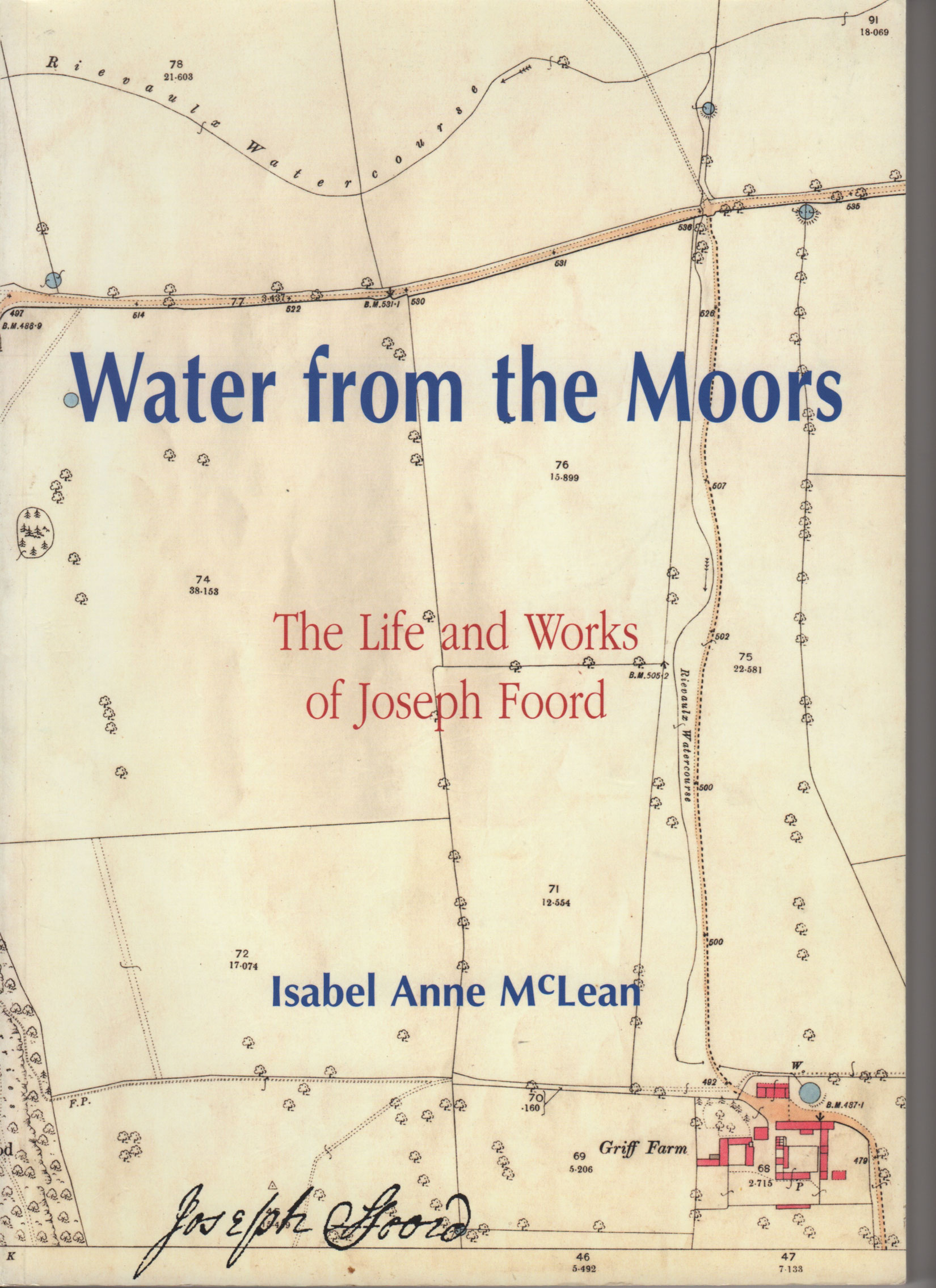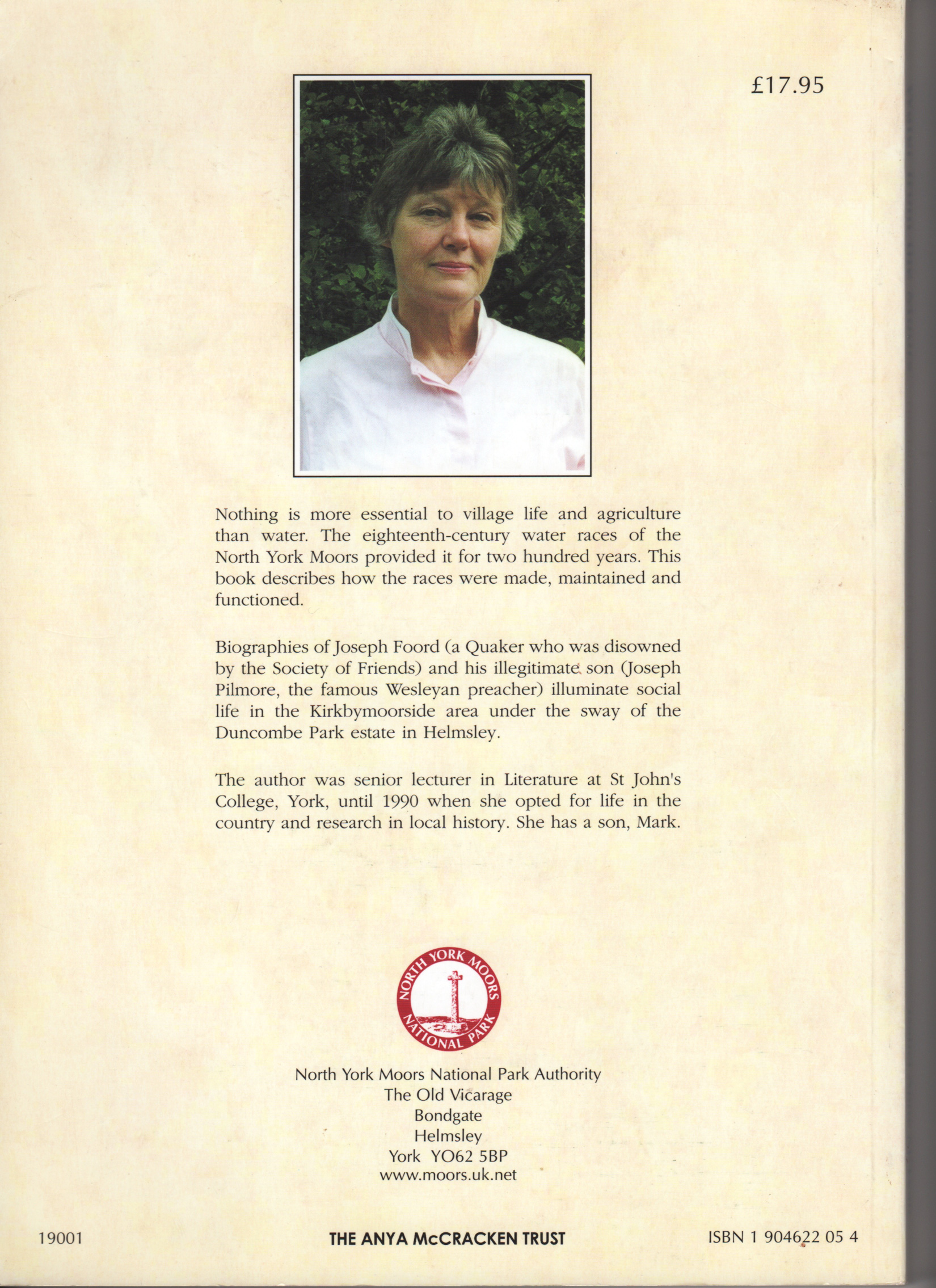 Available from North York Moors National Park Authority, ISBN 1 904622 05 4, A4 pages 188.
The late Isabel helped with Normanby's History and lived at Mount Pleasant.
Above all we would be pleased to receive any memorabilia, stories and photographs to copy
for this important History project of Normanby.
Thank you in anticipation.